Dr. Aga is a Geriatric Psychiatrist and hospitalist at the Oregon State Hospital in Salem, Oregon. He also serves as a Geriatric Psychiatrist and adjunct Assistant Professor at the Layton Aging and Alzheimer's Center, Department of Neurology, Oregon Health & Science University in Portland, Oregon, USA.
Dr. Howe is a Professor of Psychiatry and Professor of Medicine and teaches Medical Ethics at The Uniformed Services University of the Health Sciences, Bethesda, Maryland.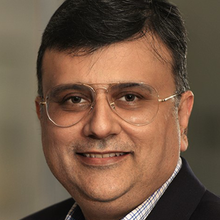 Dr. Iqbal is Associate Professor, Menninger Department of Psychiatry & Behavioral Sciences Baylor College of Medicine, Houston, Texas.